Affiliate Disclosure: AmmoCave.com sometimes gets paid for listings, through sponsors or affiliate programs like Lucky Gunner, Optics Planet, Brownells, Cabelas, Academy Sports & Outdoors, Rainier Arms, Palmetto State Armory, Sportsman's Guide, Ammo.com, Ammo Man, Primary Arms, MidWayUsa, Amazon, eBay, etс. Clicking a link helps keep AmmoCave.com free, at no extra cost to you!
Authors: Each article is verified by AmmoCave's expert team. Professional hunters, firearm trainers, gunsmiths, and gun experts write the articles. AmmoCave Team independently researches, tests, reviews, and uses recommendations from our community of gun owners. We may earn commissions from shopping links.
Note: The views and opinions expressed in this article are those of the authors and do not necessarily reflect any agency's official policy or position. The articles are for informational purposes only, share your opinions about Best 32 Long Ammo in the comments and join the discussions. Let's share 💬 our ammo & gun experiences together!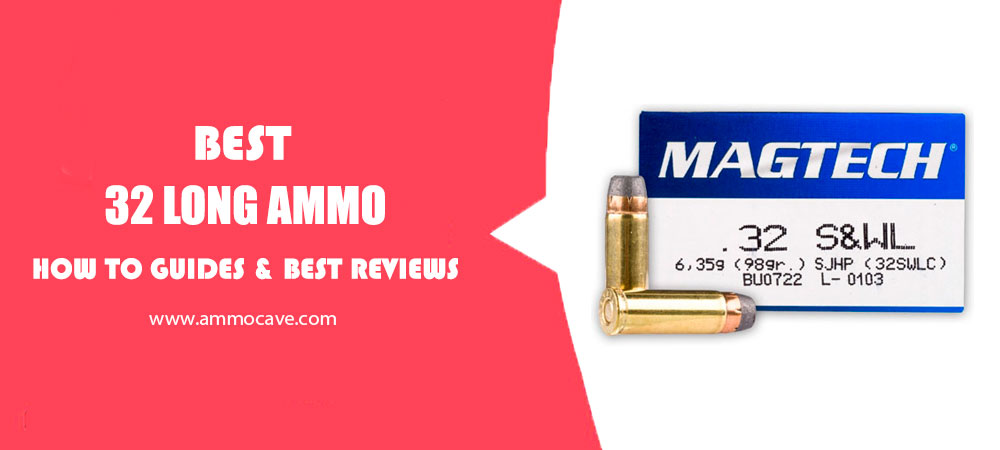 What is 32 Long ammo? 🧐
It is a type of ammunition commonly used in revolvers and pistols. It uses a .312-inch bullet with a heeled design, meaning that the diameter of the bullet is slightly smaller than that of its case which allows for better accuracy and improved aerodynamics.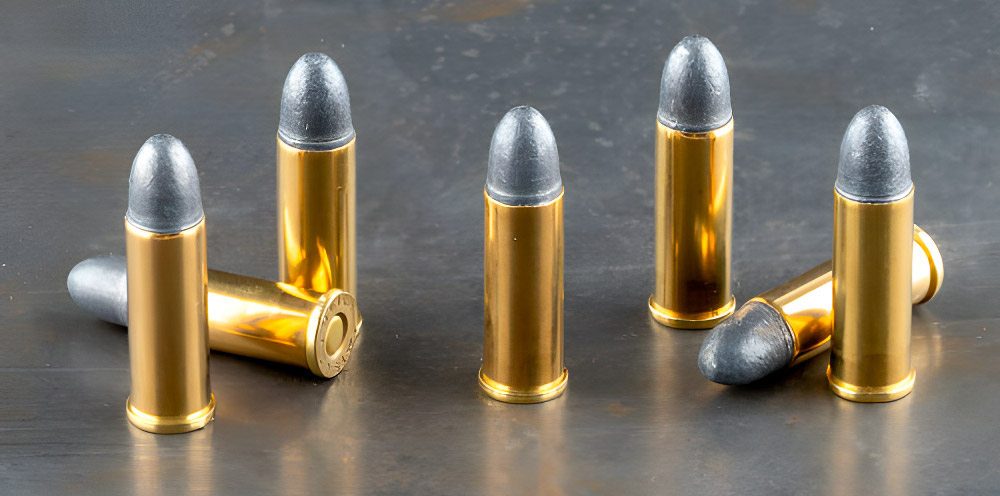 Features 📝
The 32 Long ammo is a small caliber ammunition that is perfect for low-recoil and low-noise target shooting. Below are some of the features:
💣 Caliber – This ammo has a bullet diameter of .312 inches and a case length of .920 inches. It is smaller in size compared to other popular calibers like the .22 LR or the .38 Special.
💣 Velocity – The standard velocity is around 750 fps. This makes it a great choice for shooting at close-range targets or small game animals.
💣 Recoil – Due to its lower velocity, it produces minimal recoil. This makes it easier to shoot accurately and with greater comfort, even for novice shooters.
💣 Noise – This ammo is quieter than many other calibers, making it a popular choice for indoor target shooting or for those who live in areas with noise restrictions.
💣 Accuracy – It is known for its accuracy, thanks to its smaller size and lower velocity. It is an excellent choice for shooting at small targets or for practicing your marksmanship skills.
Our Top Pick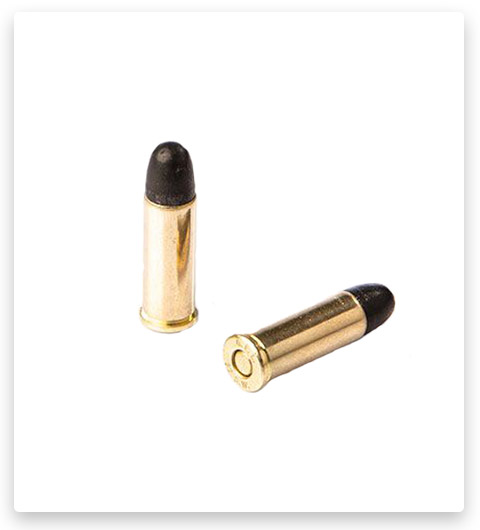 32 Long Ammo
It provides unbeatable value-for-money performance; it's ideal for those looking to save money while maintaining reliable functioning. Moreover, this ammo is non-corrosive and easily reloadable; ideal for both recreational shooters and professional firearm handlers. Ideal for hunters, competition shooters, law enforcement agencies, and militaries across the globe!
Explore Now
If you click this link and make a purchase, we earn a commission at no additional cost to you.
Benefits 🔥
🔷 Firstly, 32 Long Ammo is considered to be very low in recoil when compared to other calibers of ammunition. This makes it ideal for shooting targets at distances that require accuracy and precision, such as hunting or target shooting.
🔷 Additionally, the smaller size of the bullets makes for more manageable storage and transport.
🔷 Lastly, the low price makes it a great choice for those on a budget who still want to enjoy shooting sports.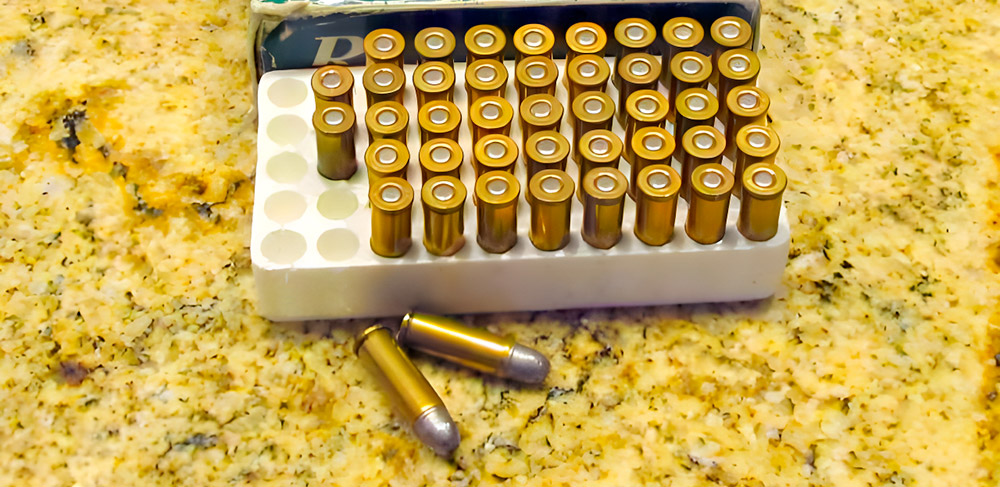 Bullet Drop 💥
The bullet drop of 32 Long Ammo refers to the amount of drop in elevation that occurs as the bullet travels toward its target. This is an important factor to consider when choosing ammunition for your firearm, as it can affect your accuracy and overall performance.
🔍 One important thing to note is that the bullet drop will vary depending on the distance of your target. This means that you will need to adjust your aim accordingly to compensate for the drop in elevation.
🔍 The amount of drop will also depend on the weight and velocity of the bullet, as well as other factors such as wind and weather conditions.
💣 In general, this ammo has a moderate level of bullet drop compared to other calibers. At shorter distances, the drop may be minimal, while at longer ranges you may need to adjust your elevation more significantly.
✍️ Some tips for managing bullet drop include adjusting your firearm's sights, using a ballistic calculator to determine the amount of drop, and practicing shooting in different conditions to become familiar with how wind and weather can affect your shots.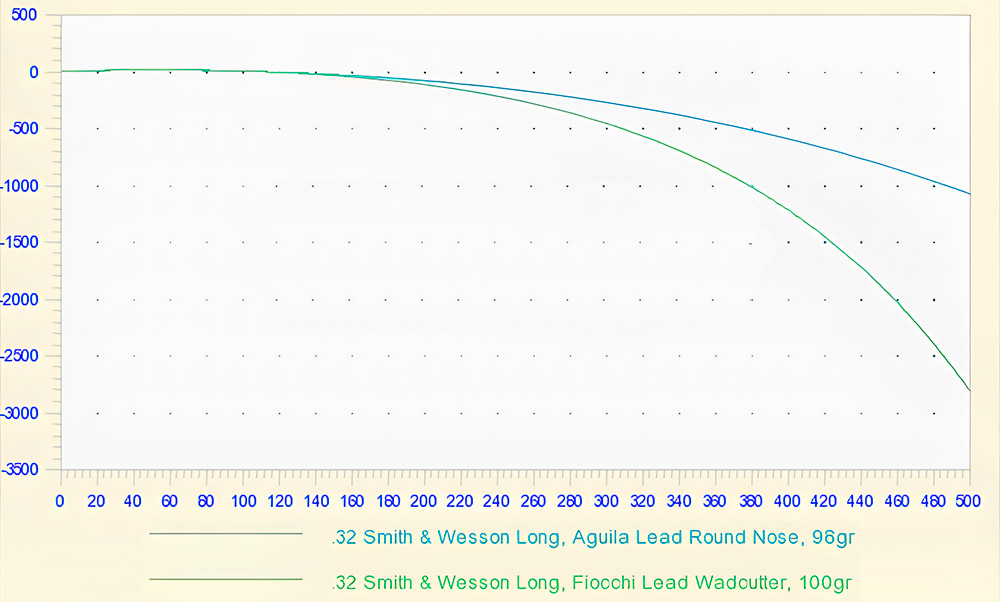 Our Selection 6 🎯 .32 Long Ammo –
Editor's Choice
1# 32 S&W Long – 97 Grain LRN – Fiocchi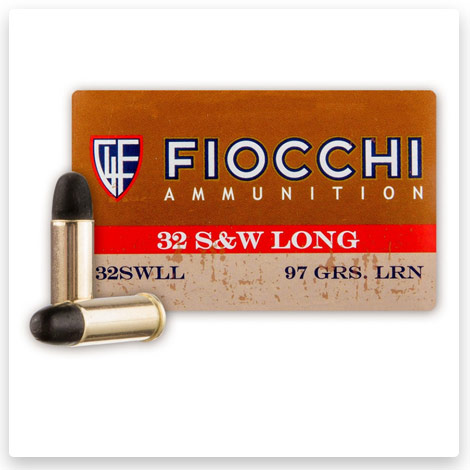 Searching for an affordable and reliable option for range training with your 32 Smith & Wesson Long revolver? Look at Fiocchi's 97 Grain LRN ammo. These rounds come in boxer-primed brass casing, making them easy to reload. With a muzzle velocity of 800 fps and 138 ft-lbs of energy, this ammo is perfect for target practice. Plus, the Lead Round Nose bullet design helps to reduce lead fouling in your barrel. So why settle for anything less than the best? Pick up a box of Fiocchi 97 Grain LRN ammo today.
2# 32 S&W Long – 97 Grain FMJ – Fiocchi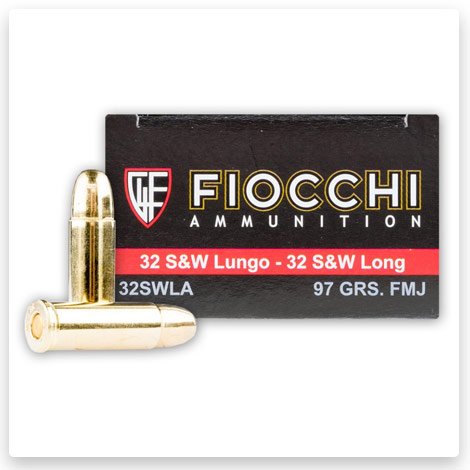 Fiocchi's 97 Grain Full Metal Jacket ammo is high-quality, reliable ammunition for your Smith & Wesson Long 32 pistol. This 50-round box of ammunition is perfect for range training and features Fiocchi's signature quality and reliability. With a muzzle velocity of 800 fps and 139 ft-lbs of energy, this ammo is sure to provide the performance you need. The brass casing is boxer-primed and reloadable for added convenience. Trust Fiocchi for all your ammunition needs!
3# 32 S&W Long – 98 Grain SJHP – Magtech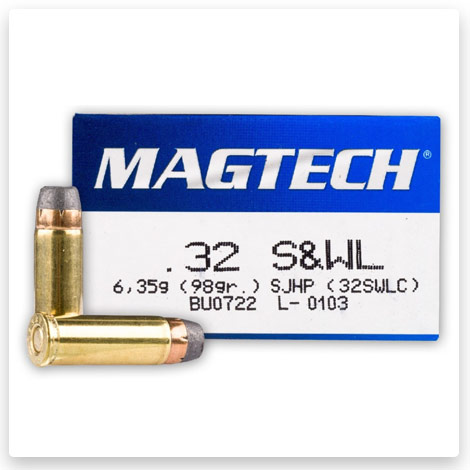 The 32 S&W Long – 98 Grain SJHP from Magtech is perfect for self-defense and varmint hunting. With a muzzle velocity of 778 fps and muzzle energy of 132 ft-lbs, this ammo is sure to get the job done. The semi-jacketed hollow point bullet expands on impact, making it incredibly effective at taking down targets. The attract magnetic field ensures that this ammo will not be attracted to sensitive equipment.
4# 32 S&W Long – 98 Grain LWC – Magtech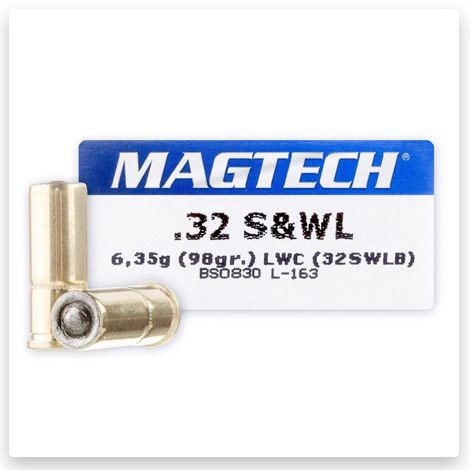 The Magtech 32 S&W Long is a great choice for range training and match shooting. The 98-grain lead wadcutter bullet is designed for accuracy and target shooting. These rounds are boxer-primed and have a muzzle velocity of 682 fps. The brass casing is durable and will withstand repeated use. The Magtech 32 S&W Long is perfect for shooters who demand the utmost precision from their ammunition.
5# 32 S&W Long – 98 Grain LRN – Prvi Partizan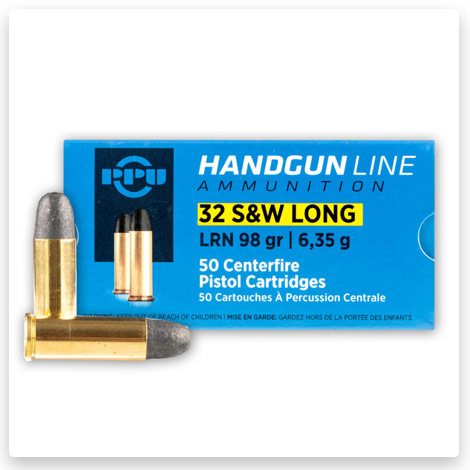 Searching for an affordable, high-quality option for range training? Look at Prvi Partizan's 32 S&W Long cartridges! These98 grain Lead Round Nose (LRN) bullets are perfect for getting the most out of your training sessions, without breaking the bank. And with 50 rounds per box, you'll have plenty of ammo to last you a while. Don't miss out on this great deal – get your hands on Prvi Partizan's .32 S&W Long cartridges today!
6# 32 S&W Long – 98 Grain Lead Round Nose –
Remington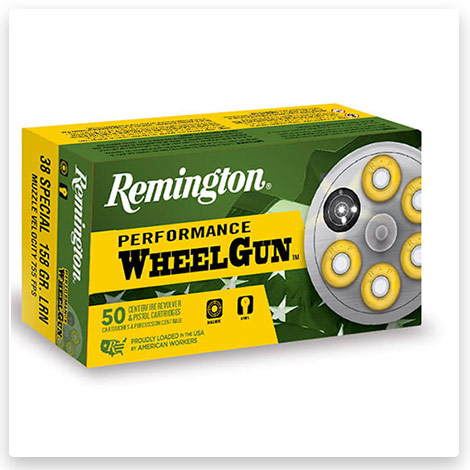 The Remington Performance WheelGun 32 S&W Long 98 Grain Lead Round Nose Centerfire Pistol Ammo is perfect for competitive and target shooting. The projectiles are designed to penetrate targets effectively, and the Kleanbore priming resists corrosion. With proper seating, you'll get the best accuracy possible from your wheel gun.
How to reload? 🧑‍🔧
Reloading has become an increasingly popular way to cut costs and maintain a steady supply of ammo.
🛠️ The basic components you'll need include a reloading press, dies, shell holders, primers, powders, bullets, and brass cases.
🛠️ You'll also need to get access to quality reloading manuals that provide specifications for each powder type and bullet weight so you can accurately calculate your loads.
🛠️ A chronograph can also be useful in validating your load data before using it.
🤠 There are many step-by-step instructions on how to properly reload ammo at home if this is something you want to try. However, it's important to always follow the manufacturer's guidelines and safety protocols when reloading ammo.
FAQ 😎
Conclusion 🙂
32 Long ammo is an interesting caliber that offers good accuracy and stopping power. It has been used for years by hunters and target shooters alike. In this article, we have reviewed some of the best ammo on the market today. We hope you found this information helpful. Thanks for reading! 😊❤️‍🔥